CLEAN WATER THAT TASTES GREAT!
You and your family can enjoy the good stuff- pure, clean water that tastes great. Only Genuine filters are guaranteed to properly fit the refrigerator.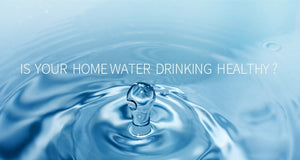 ADVANTAGES OF LONG-TERM USE OF WATER FILTERS
Keep the air and water in your fridge fresh and clean year-round with long-lasting refrigerator filters. From the air that's continually circulating, to your water and ice-you'll smell and taste the difference that genuine filters can make.
Subscribe to our newsletter
Promotions, new products and sales. Directly to your inbox.